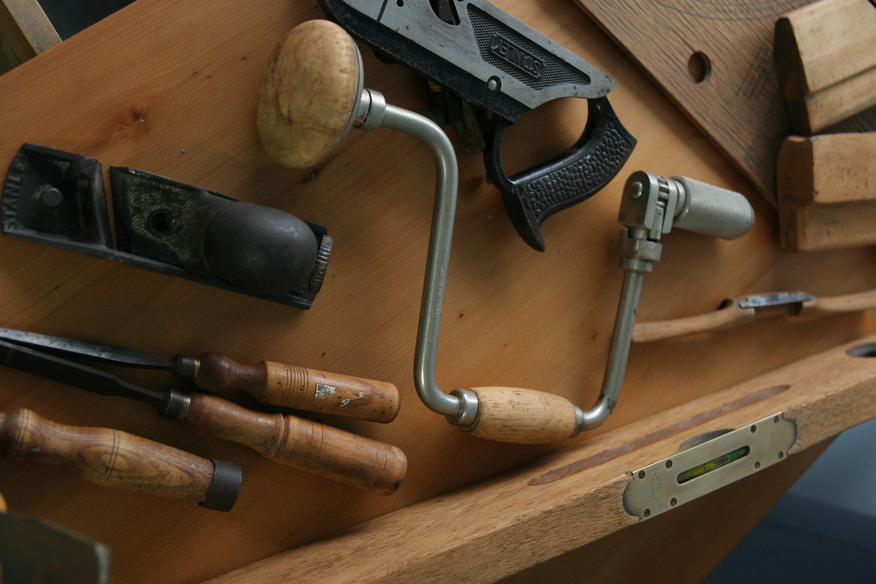 About Us
Approved Building Surveyors are a dedicated team of building surveying professionals based in the Eastern suburbs of Melbourne.
We prefer to cultivate person to person relationships with our clients, because we believe that you should have access to timely professional advice whenever you need it.
Our staff members have a broad range of experience within the building industry to draw upon.
Whether you need a building permit or a specialist building surveying consultancy, we have got you covered.
Our collective experience gives us an edge over our competitors because we will have a greater understanding of your specific needs.