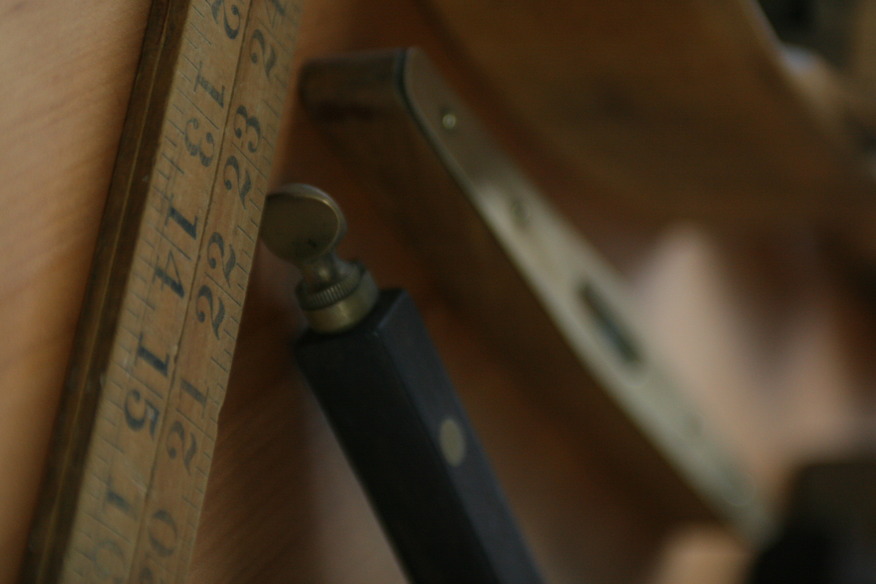 Domestic Building Permits
We also have a strong background in domestic projects:
Review building permit documentation.
Provide consultation to client and other engaged professionals.
Undertake mandatory inspections and provide inspection reports.
Prepare and lodge dispensation and modification applications.
Prepare applications for lodgement with reporting authorities.
Prepare performance assessments.
Prepare statements of compliance.