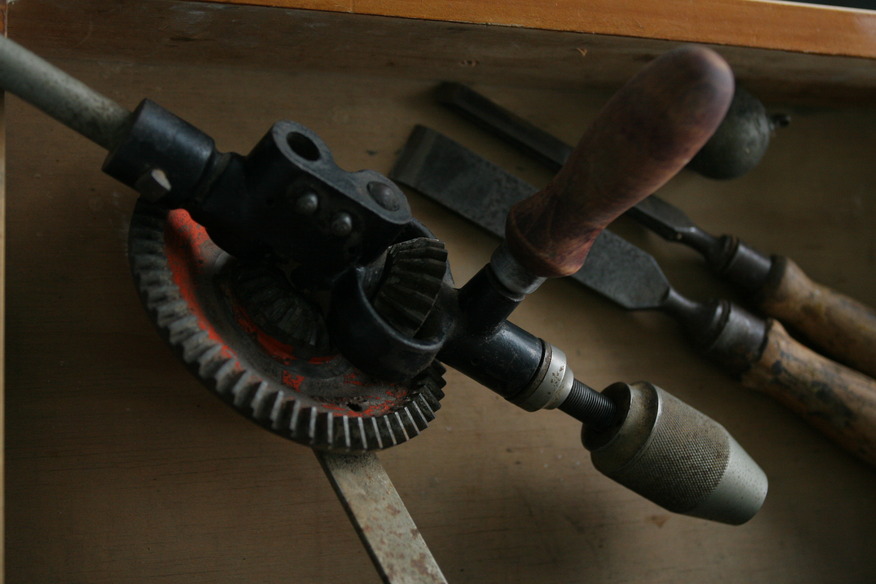 Commercial Building Permits
We can undertake a review of concept drawings early in the design stage, if requested.
This would give our clients a "heads up" of potential compliance issues earlier in the building permit process.
We can provide consultancy to other professionals engaged in the preparation of permit documentation so that everyone is on "the same page" from the project's inception:
Review building permit documentation.
Review architectural and engineering designs.
Develop and lodge dispensation applications on your behalf.
Prepare performance based assessments.
Prepare applications for lodgement with reporting authorities.
Prepare fire engineering briefs.